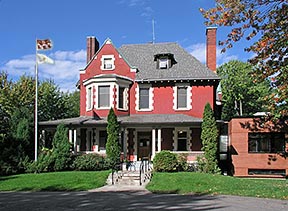 Referrals for both clinical evaluation and research participation are through the family doctor or a medical specialist. Following review of the information, patients are called for an appointment.


For information on how to visit the centre, please use the google map below. Public transit routes and schedules can be planned here


Note that the cost of parking for an entire day is only $5.


Also, consider the mental health benefits from exercising, and take advantage of our soccer field that is just outside our front door!